PublicRadar
We have partnered with CS-SOFT a. s., a company developing highly advanced air traffic management (ATM) systems, to help develop the PublicRadar system and the MobileTracer service, enabling us to place these products at the disposal of our flight school and operators of small general aviation planes, primarily in these areas:
training flight administration automation
online aircraft position tracking
flight recording and evaluation
The aim of this project is to develop a system to automate the bulk of aviation administrative work, increase the efficiency and quality of pilot training and of aircraft operation, enhance air traffic safety, and reduce noise pollution in the vicinity of airfields.
For more information and development updates, visit Publicradar.cz.

EGNOS Adoption CZ
Together with the GNSS Centre of Excellence, the Czech Air Traffic Control Service, DSA a. s., and Aero-taxi OKR a.s., we have formed a consortium to participate in the EGNOS Adoption CZ project, which is supported by GSA's Call for EGNOS Adoption in Aviation 2015. As part of this initiative, we have so far completed several unique GNSS projects, including the first published Point in Space procedure for helicopters, the first published LPV approach procedure for airfields not equipped with radio guidance (Mnichovo Hradiště Airfield, Central Bohemia), where LPV is the only available approach and landing guidance procedure available; the first two PBN/GNSS-certified FNPT II flight simulators, and several aircraft and helicopters equipped with modern PBN-certified avionics capable of receiving EGNOS guidance data.
Project completion is planned for 2019.

Capacity Building for Aviation Stakeholders in Europe and Beyond (CaBilAvi)
CaBilAvi is a coordination and support project within the HORIZON2020 program, which is co-funded by the European Union and provides external support to the European GNSS Agency in its effort to promote the adoption of European GNSS systems.
The CaBilAvi project consists of three main branches: The first focuses primarily on including state-of-the-art GNSS knowledge in pilot training curricula. This part of the project concerns VFR and IFR pilot certifications, aircraft, helicopter, glider, and other license types (BPL, AsPL, LAPL(A), LAPL(S)). F AIR's contribution to the project includes the preparation of new training syllabus including modern PBN/GNSS elements for IR(A), FI(A)g/IRI(A), and CPL(A) license training, and amendment proposals for EU Directive 1178/2011 Part-FCL and associated AMC/GM.
The second branch of the project concerns support to countries in the Balkans in introducing EGNOS-compatible procedures. We held workshops for interested parties from Macedonia, Bosnia and Herzegovina, Serbia, and Montenegro. Our priority was to provide the latest information on the use of EGNOS in approach and landing, and to provide support in the implementation of approach procedures for selected Balkan airports, including Tivat, Niš, and Mostar Airports. At Niš (Serbia), the approach has LNAV, LNAV/VNAV, and LPV minima and a 4° offset, and is 100% compatible with PANS-OPS criteria. A more complex situation arise at Mostar (Bosnia and Herzegovina), where the approach has LPV minima and 21° offset, which is a special LPV approach requiring the operator to obtain a specific permit. The proposed approach to Tivat (Montenegro) is the first practical use of LP minima, which brings up certain complications in the official approval process. Our work on these approaches helped familiarize local organizations with the use of EGNOS on approach, experience they can put to good use designing LPV approaches to other airports in the region.
The third branch of the project aims to raise awareness of E-GNSS among the professional and lay public. The bulk of the work here consisted of liaising between users and authorities to help remove obstacles to the use of E-GNSS in aviation. With our consortium partners, we have employed a wide range of communication channels, including participation at exhibitions, fora, conferences, and other professional meetings, giving us the opportunity to disseminate information and clear up misunderstandings regarding the use of E-GNSS. (Events visited include the MMIG46 Technology Congress, the Czech LETECTVO 2016 Conference, the XIV Žilina Science Conference in Slovakia, the 2015 Safety Conference, the European Parliament's ITRE Committee, and presentations at EFA Prague 2015 and the AERO 2015 and 2017 aviation fairs in Friedrichshafen, Germany.) We also visited seminars and international governing body meetings, where we discussed GNSS from a legislative standpoint (RAiSG, GSA Open Days, EGNOS Workshop, etc.). We also contributed to the project's website, launched a newsletter, localized English-language videos into the consortium partners' national languages, published brochures summarizing the requirements and benefits of using EGNOS for approach and landing, information packets for airport and aircraft operators, and study materials for pilots and ATO training facilities. We also created a Youtube educational series consisting of videos discussing CaBilAvi, new training syllabus, and hand-on GNSS use. F AIR's part in these videos included screenwriting work and the provision of aircraft and pilots.
For more information on CaBilAvi visit the official project website.
The project was successfully concluded in 2017.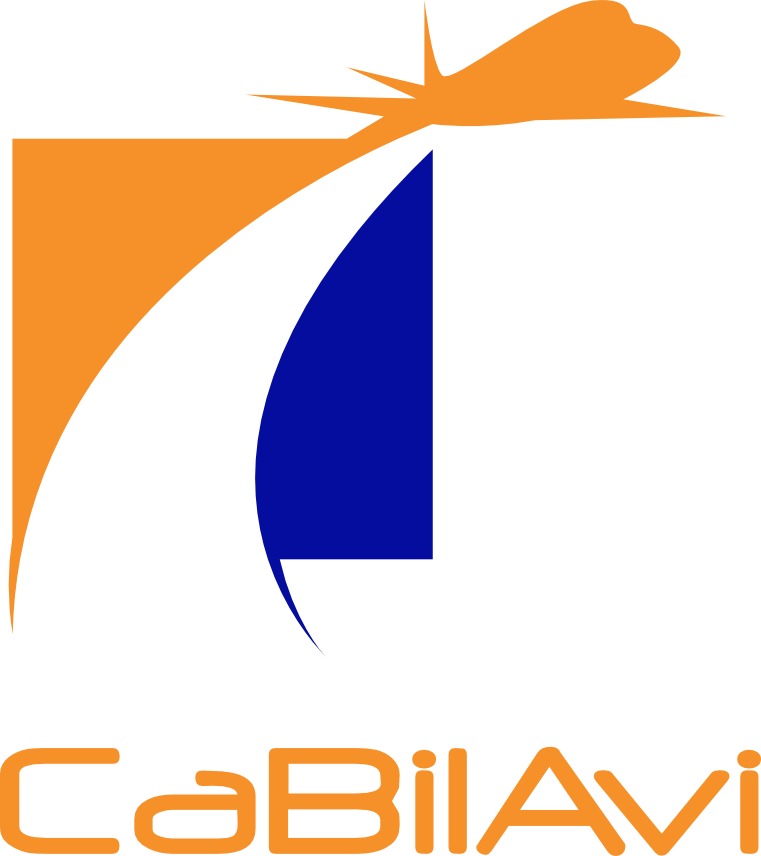 SAFE FLY: Telemetry system to enhance ultralight flight safety
This telemetry system enhances the pilot's situational awareness in the detection and resolution of near-collision situations with small civilian aircraft. The system can automatically detect other aircraft in the vicinity based on communication interlinks with other equipped aircraft, as well as via radio telemetry. The EFIS/EMS glass cockpit is enhanced with the ability to detect potential collisions and predict hazardous situations in the medium term. This capability is based on the mutual exchange of flight trajectories between planes equipped with the system; the trajectories of non-equipped planes are mathematically predicted instead. The pilot is presented with a menu of suggested solutions to the potential collision via a graphical user interface (GUI).
We have partnered with the Faculty of Electrical Engineering of Czech Technical University in Prague for this project; our part consisted of testing the system on our ultralight planes. The project was financed by the Czech Technology Agency, a government research and development support organization.
The project has been successfully completed.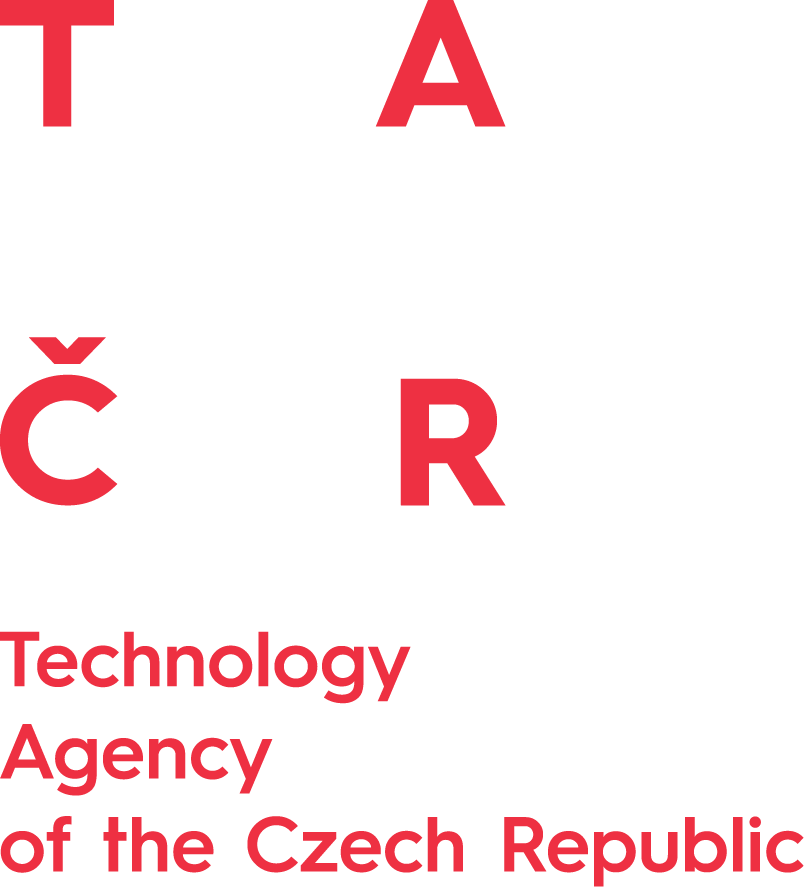 SAFETY PROGRAM
In 2000, shortly after the Czech Republic joined the JAA, we obtained JAR certification (no. CZ/FTO-001) and promptly embarked on an intensive safety program with the aim of enhancing safety in our own operations, as well as in general and commercial aviation throughout the country.
The main components of our safety program include:
annual training seminars for our students, pilots, instructors, and employees regarding changes in regulation, SOP, Czech and European airspace, etc.; held each winter
long-term collaboration in the Doletíš?! (approx. "Safe Landing?!") safety campaign organized by the Czech Civil Aviation Authority
pilot safety refresher courses reviewing crisis and non-standard flight situations and how to resolve them
periodic testing of our pilots and students above and beyond the legally-mandated standard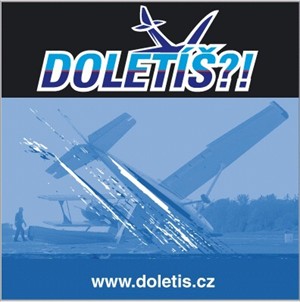 National launch of Professional Pilot education after the dissolution of Czechoslovakia (1993)
When the former Czechoslovak Federal Republic was dissolved (Act of Dissolution effective January 1, 1993), an unforeseen situation arose in the newborn Czech Republic's aviation industry, as the former Federation's sole university program training professional pilots had been operated by the University of Žilina, in what, in the dissolution, had become the independent country of Slovakia. To remedy the situation, F AIR, being one of the few private flight schools active at the time, partnered with the Czech Technical University in Prague to bring a University Professional Pilot bachelor's program to the Czech Republic. Originally operated by the CTU's Faculty of Mechanical Engineering and later transferred to the Faculty of Transportation Sciences, this program offers students theoretical pilot education fulfilling professional requirements as part of their university studies, while the required flight training is outsourced to F AIR on the basis of a accredited partnership. The training is an integrated ATPL course providing students with both a bachelor's degree and full CPL/MEP/IR qualifications, plus ATPL(A) Frozen.


Benešov International Airport (LKBE) status
We have worked hard to help gain Private International Airport status for Benešov Airport (LKBE), our home base. This status enables pilots taking off from LKBE for uninterrupted flight paths to any airfield or airport, including those outside the Schengen Area; for example, recreational flights to Croatia are particularly popular.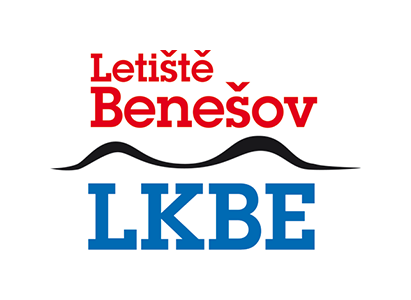 ISO 9001 Quality Management System adoption
We have adopted into our internal processes the ISO 9001 international standard for quality management. See the About Us page for our current certificate.