We facilitate pilot's liability insurance for our clients. Please take note of instructions below.
NOTICE: OUR INSURANCE OFFICE IS OPEN BUSINESS DAYS 9 A.M. TO 4:30 P.M. INSURANCE IS VALID NO SOONER THAN 3 DAYS AFTER APPLICATION SUBMISSION.
INSURANCE PROCESS INSTRUCTIONS:
Fill in the insurance application form
Send the form to klapkovska@f-air.cz
Based on the data you entered in the form, the price quote will be sent to you.
We accept cash payment in Czech koruna (CZK) at our central dispatch. For bank transfer use CZK account listed at Contacts page, as variable symbol used one in agreement.
Once we have received your payment in our account, we will prepare your insurance certificate.
The insurance certificate will be sent to the client by e-mail.
Downloads
STANDARD PILOT'S LIABILITY INSURANCE (ALSO VALID FOR EXISTING LICENSE HOLDERS PURSUING HIGHER QUALIFICATIONS)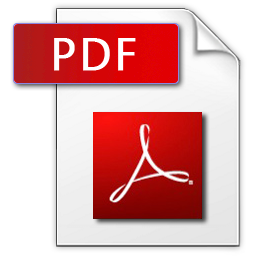 Pilot's Liability Insurance order form
Variant 1. basic, covering damage to third party and repair costs.
Variant 1.a2. upgraded, covers also missing profit, when airplane is in repair shop.
Insurance limit 100 000czk for ultra-light.
Insurance limit 200 000 for airplanes.
Participation 5% 10% is how much money would bank ask you to cover in case of accident.
Validity starts two days after order and payment.
Period without accidents = no claims months.
INSURANCE TERMS AND CONDITIONS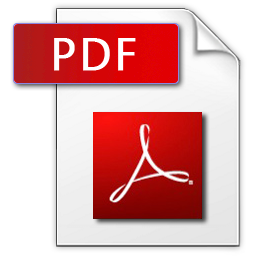 VPP AVN insurance Terms & Conditions