MCC - Multi-Crew Cooperation Training
MCC training is an essential step for aspiring airline transport pilots. You will learn the standard division of responsibilities, communication with crew members, standard operating procedures (SOP), teamwork optimization, and decision-making. A proper division of tasks and responsibilities is an essential duty of a crew in flight, even more important in crisis and other non-standard situations.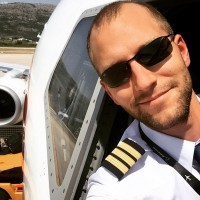 Jiří Šátek
Travel Service
"When I enrolled for the Professional Pilot program at the Czech Technical University years ago, I'd never flown a plane before. I decided to go with the integrated training course, and after a careful assessment of all the available alternatives, I chose to train with F AIR. To this day, I've never regretted it: prestigious flight school, first-class ground support, friendly atmosphere, professional staff, lots of planes, and home base at the charming Benešov Airport. Making it into an airliner cockpit is a long, demanding journey, but F AIR's first-class training made it a little easier for me."
Enrollment Requirements
IR(A) qualification
MEP rating
Medical Class I Certificate
Theory Lessons
The MCC Theory syllabus runs 25 hours long and teaches the theoretical underpinnings of multi-crew flying. Topics include communication among crew members and the areas of responsibility of the captain and first officer, and the division of labor between the pilot flying and the pilot not flying.
Flight training
Flight training runs 20 hours long and is done in its entirety on our Mechtronix FNPT II/MCC flight simulator, configured to simulate the Beechcraft B200. With you in the cockpit will be senior airline pilots, ready to share both the required skills and their invaluable personal experience on multi-crew planes.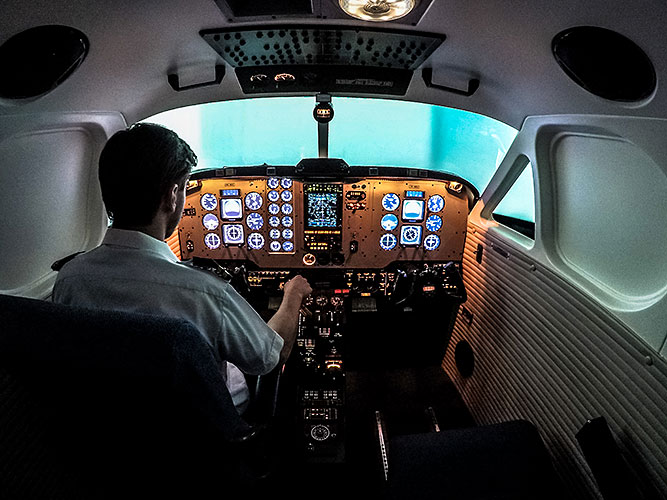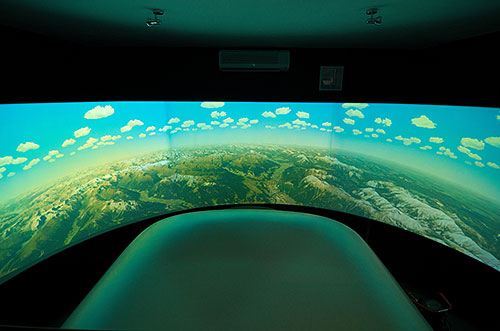 We train on: