MCC - Multi-Crew Cooperation Training
MCC training is an essential step for aspiring airline transport pilots. You will learn the standard division of responsibilities, communication with crew members, standard operating procedures (SOP), teamwork optimization, and decision-making. A proper division of tasks and responsibilities is an essential duty of a crew in flight, even more important in crisis and other non-standard situations.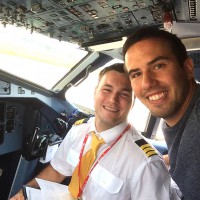 Lukáš Vokůrka
České aerolinie
"My name is Lukáš Vokůrka; I am a Professional Pilot graduate from the Czech Technical University in Prague. Since my school has a flight training partnership with F AIR, I ended up choosing them. There were other options, but I picked F AIR for their convenient location, long experience, pleasant people, and modern planes. When I'd gained my ATPL, I flew with F AIR for a while as a PPL instructor. Today, I am First Officer on ATR 42's and 72's for Czech Airlines (ČSA), the Czech flag carrier, and my job is exactly what I imagined it'd be: amazing, exciting, fun. F AIR is a big part of what made that happen for me, and I'm grateful for their solid training program." (Note: Photo shows Lukáš with another of our graduates, who flies a B737NG for Travel Service.)
Enrollment Requirements
IR(A) qualification
MEP rating
Medical Class I Certificate
Theory Lessons
The MCC Theory syllabus runs 25 hours long and teaches the theoretical underpinnings of multi-crew flying. Topics include communication among crew members and the areas of responsibility of the captain and first officer, and the division of labor between the pilot flying and the pilot not flying.
Flight training
Flight training runs 20 hours long and is done in its entirety on our Mechtronix FNPT II/MCC flight simulator, configured to simulate the Beechcraft B200. With you in the cockpit will be senior airline pilots, ready to share both the required skills and their invaluable personal experience on multi-crew planes.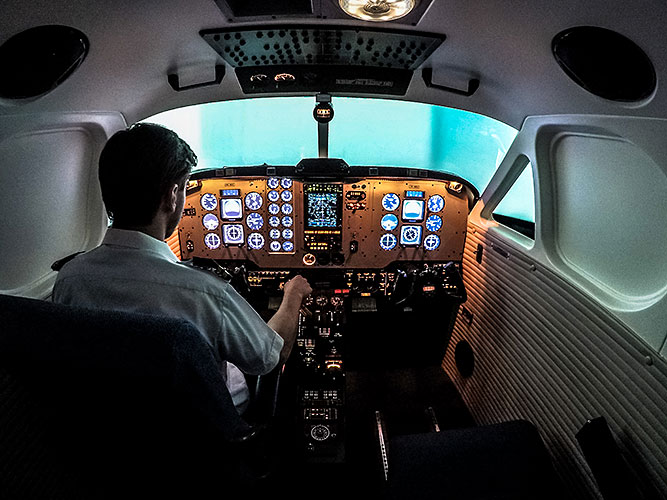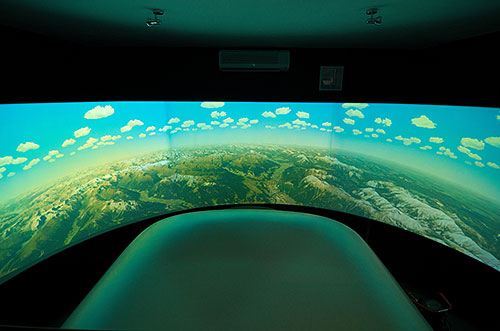 We train on: