As part of our customer care, we will be happy to offer accomodation for the duration of your training with us. There are several options, depending on your budget and preferences. We own the Pilot Club pension directly at the Benešov Airport, which offers 10 rooms of 3-4 beds each. The building also has a restaurant with an open terrace and a spacious lecture room for up to 20 students.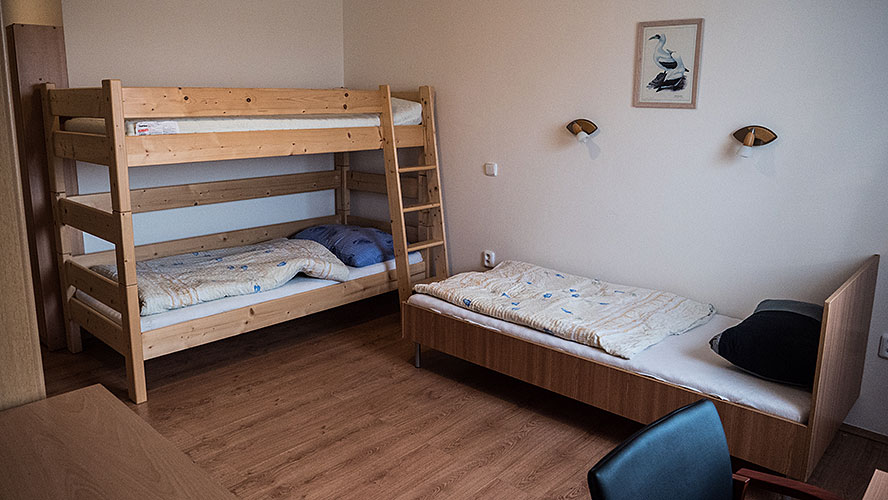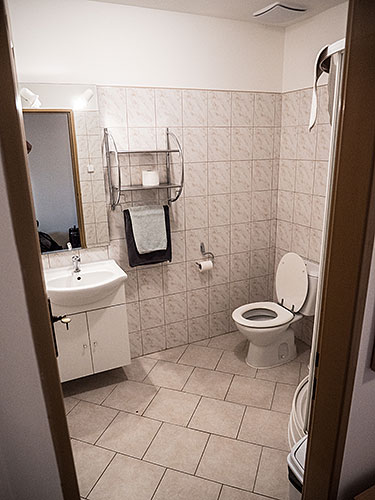 Please bear in mind that we only accept cash payment in Czech koruna (CZK) for room and board at the Pilot Club.
If you prefer accommodations of a different type, we suggest these hotels in the general vicinity:
We recommend you make any bookings through us, as we are normally able to get you a discount at the above hotels.