F AIR AVIATION GAME
Program – aviation activity reactivation (how to meaningfully spend time during a COVID period limitations)
Further education, maintaining acquired skills, and qualification (improvement of pilot techniques and other acquired skills)
Fostering healthy competition
Better recognition of Czech landscape (bird view, possibility to avoid congested areas during the summer)
New experiences
Unique game – first of its kind in the Czech Republic
Time schedule:
1st round 1. 4. - 30. 6. 2021 (final evaluation 7. 7. 2021)
2nd round July – September 2021
Who can participate in the game?
Anybody as PIC/SPIC/DUAL on board the airplane operated by the F AIR flight school.
Present and new clients (without limitations)

Not yet our client? Contact us by using this form
Principles and scoring
Flight for the particular flight objective (5 points)
Flight to the particular airport (3 points)
Flight draws a shape (10 points)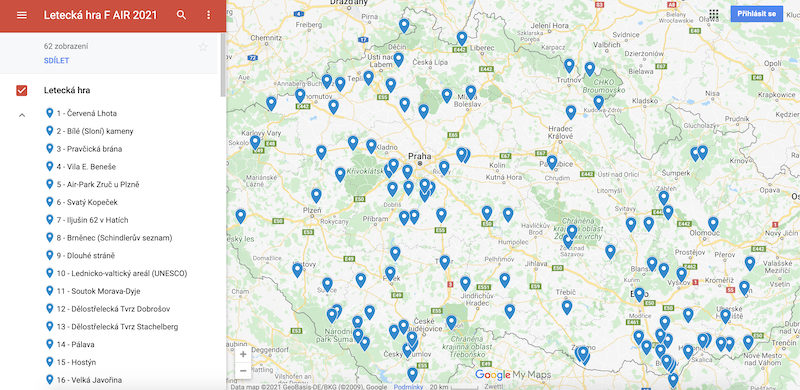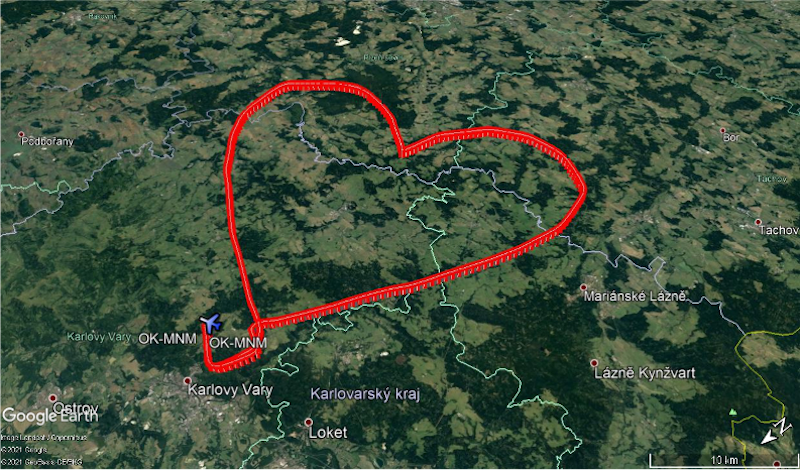 The first three participants with the highest score are winners:
1st place (winner can choose according to personal interest)
SmartWings return flight ticket incl. familiarization with the work of the crew (destination will be determined according to current conditions) + Tour of the SmartWings aircraft maintenance center
Tour of the Shark aircraft production + Flight to Slovakia and back, in addition to the aircraft rental an experienced instructor is included
2nd place (can choose according to personal interest)
An Acrobatic flight with Petr Kopfstein
An Airline transport pilot trial, lesson with Capt. Vladislav Pružina with experience on the A320 simulator (3-hour program)
3rd place
ADRIATIC aviation watch with the F AIR engraving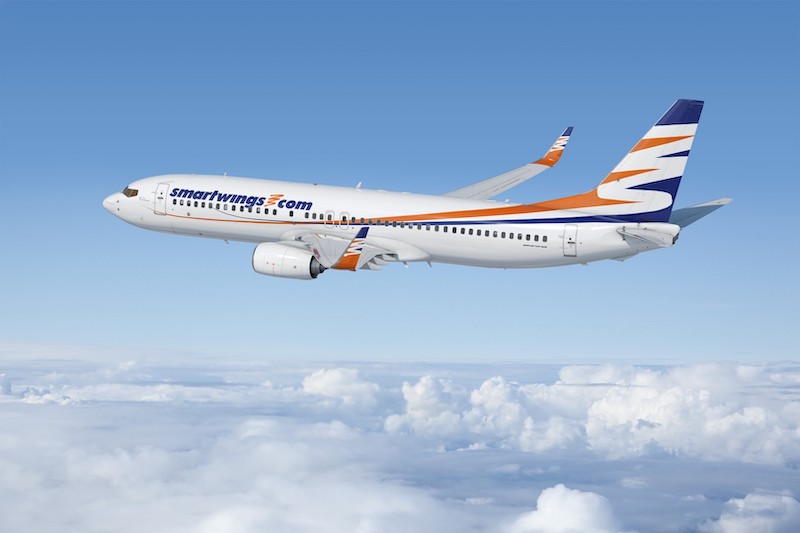 .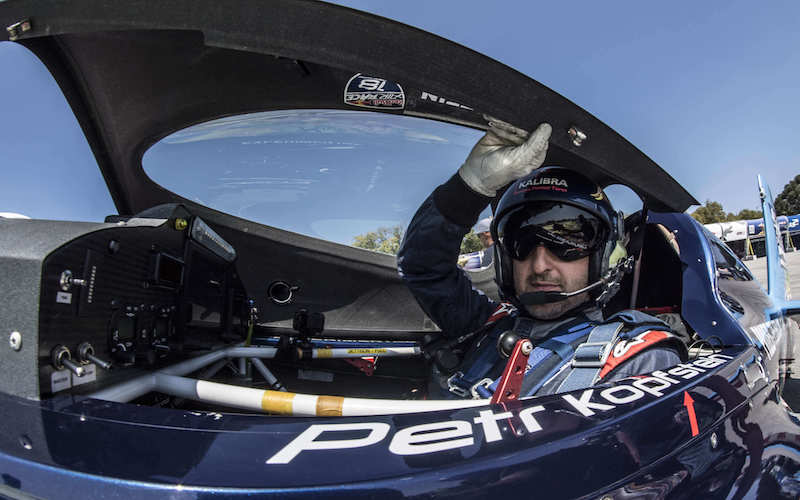 .